Welcome to the Neo4j Community
This Week in Neo4j
Happy Saturday everyone, Mark Needham, our trusted curator of "This Week in Neo4j is off for a few weeks to be with his newborn baby daughter - All the best for your family Mark! So we will take care that your weekly update of interesting things from the Neo4j community continues, sorry for the slip last week. This week, a new milestone release of Neo4j 4.0 became available for public testi..
Read more →
Join the Community
You're welcome to just take a look around, but of course, we'd be so much happier to have you part of our community!
Get Involved
Being a member isn't enough for you? Want to do more? Do you desire to be a contributor? There are so many ways to get involved, from Github repos, blogs, community support, speaking opportunities, and events!
Be a Community Leader
Our community leaders don't just contribute, they work closely with the Neo4j Developer Relations team to help grow their local communities and spread knowledge about Neo4j! Sound exciting? Maybe it's for you!
Meet the Team
The Neo4j Developer Relations team is dedicated to work with the Neo4j community. We're here to support you in anyway we can. Please feel free to reach out with questions or just to say hello!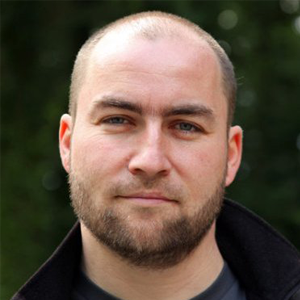 Michael Hunger
Head of Developer Relations, EMEA
michael.neo
Ryan Boyd
Head of Developer Relations, US
ryguyrg.neo
Mark Needham
Developer Relations Engineer
markneedham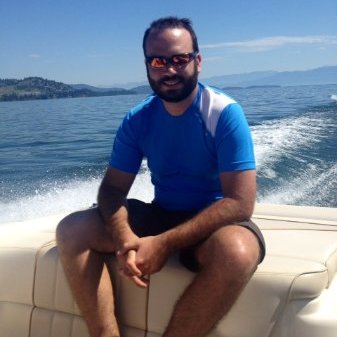 Will Lyon
Developer Relations Engineer
lyonwj
Karin Wolok
Community Manager
karinwolok