Graphs4Good: Building a Better World with Connected Data
At Neo4j, our company and community vision is to help the world make sense of data. But building graph technology products is only a part of bringing that vision into reality. That's why we launched the Graphs4Good program – to connect and enable those who work with data so that they're more effective.
Covid-19
If you're working on graph projects that are COVID-19 (coronavirus) related – from disease, vaccine and drug research to supporting local neighborhood tracking services that support at-risk groups or small businesses, we may be able to help. Learn More
Why Graphs4Good and Why Now
Collectively, the Neo4j community has been using graph technology to solve some of society's most pressing problems: climate change, curing cancer, excessive tax evasion, advancing women and pushing the boundaries of human knowledge.
This new program aims to showcase – and then support, encourage and connect others to – graph-powered projects that effect positive social change, uphold democratic principles and take on some of the world's toughest challenges.
Here are some of the most powerful stories and examples of how graphistas across the globe are using graph technology to build a better world – and how you can get involved.
Graphs 4 Data Journalism
Graphs4Good at the ICIJ
The International Consortium of Investigative Journalists (ICIJ) has been using Neo4j for positive world-changing impact since 2015. Their work on the Panama Papers in 2016 even won them the Pulitzer Prize. Here are some of the ways they've been using Neo4j:
In response to this groundbreaking work, the ICIJ enjoys a free license of Neo4j Enterprise Edition (in addition to a free Linkurious Enterprise license). The Neo4j team also sponsored the six-month-long Neo4j Connected Data Fellowship to support the work of the ICIJ.
We encourage you to support the work of the ICIJ with a financial donation.
Graphs4Good at NBC News
In 2018, NBC News used Neo4j to map and analyze the intricate connections between 200,000 tweets by Russian trolls. The data they collected on the strategy of the Russian trolls is available for further analysis in the Neo4j Sandbox.
Get Involved in Graphs 4 Data Journalism
Are you an investigative or data journalist looking to use graph technology in your next investigation? Let us help you as part of the Neo4j Data Journalism Accelerator Program!
Graphs 4 the Cure
With the help of Neo4j, researchers around the globe are using graph technology to end some of the most complex diseases and conditions crippling humanity.
Chronic pain is one such complex disease, affecting nearly one in five people globally. Dooloo, an e-health startup, is using Neo4j to build an online platform to help chronic pain patients and their healthcare professionals. Read their story here
In the fight against cancer, there are eight different graph-powered projects working on a cure. The most powerful and public example is the Candiolo Cancer Institute based in Torino, Italy. We encourage you to read their story.
In a similar vein, we're also happy to support the German Center for Diabetes Research (DZD) in their efforts to both help current diabetes patients and to eliminate the condition once and for all.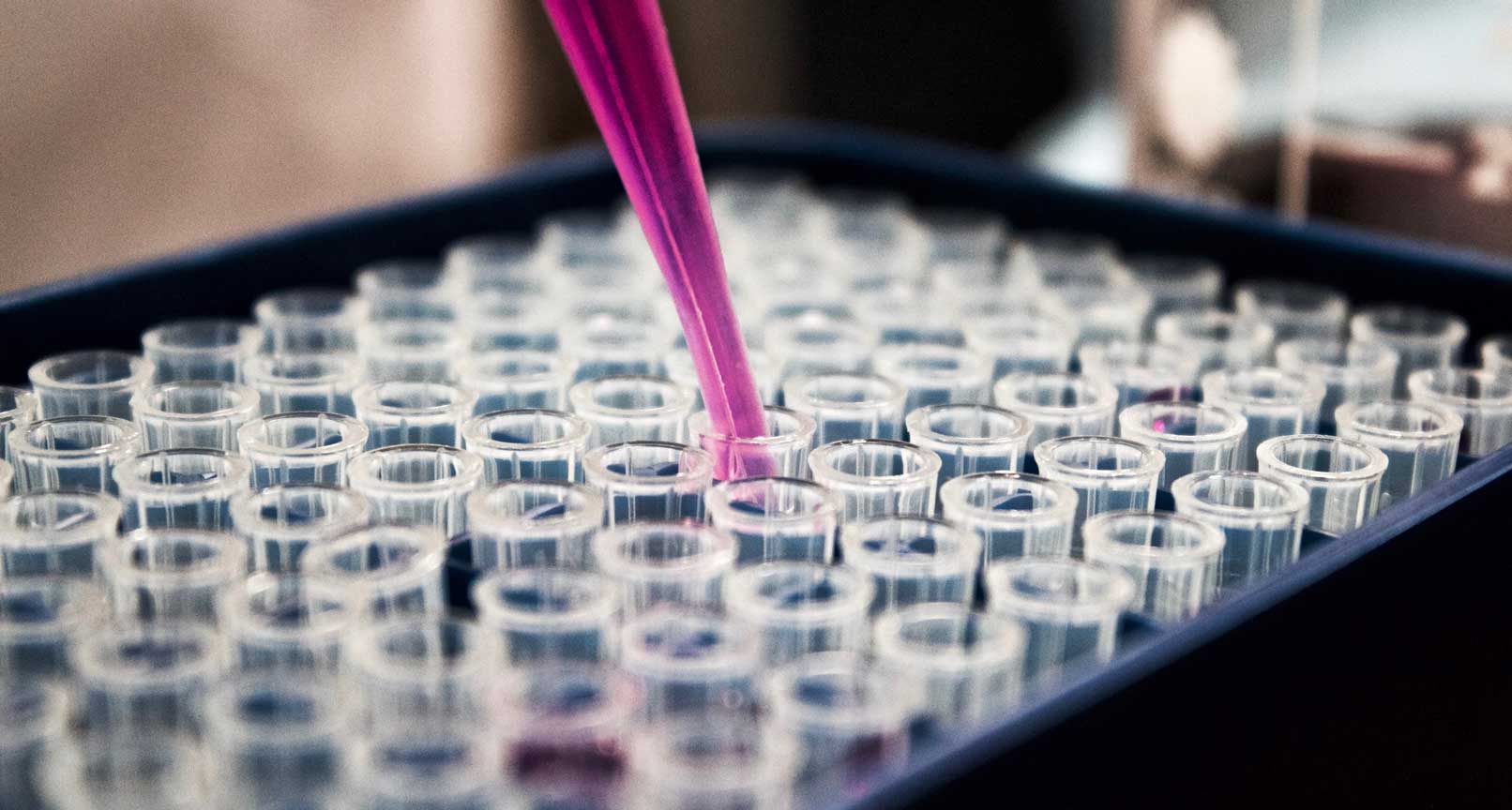 Get Involved in Graphs 4 the Cure
Are you working as a medical researcher on the cure to a complex disease? Share your project – or get advice from graph experts – on the Neo4j community forums using the tag Graphs4Good.
Graphs 4 Knowledge
Pushing the boundaries of human knowledge – in both science and the humanities – is another way graph technology users are making a positive social impact.
Graphs4Good at NASA
For years, NASA has been using a Neo4j knowledge graph as a "lessons learned" database to document, categorize and search their collective knowledge from past missions. This knowledge graph proved pivotal in their current mission to Mars and the construction of the Orion spacecraft.
"Neo4j saved well over two years of work and one million dollars of taxpayer funds."
Efficiency savings from NASA's knowledge graph are helping expand the frontiers of human knowledge and helping humanity reach for the stars – just one example of how Neo4j is advancing research in engineering and the sciences.
Graphs4Good in the Digital Humanities
While they originated in pure mathematics, graphs and graph technology are also advancing research within the humanities. Here are just a few examples of how Neo4j is being used across several fields within the digital humanities:
Get Involved in Graphs 4 Knowledge

Share your scientific or humanities research with the rest of the Neo4j community and benefit from the feedback, expertise and encouragement from graphistas around the globe. Use the Graphs4Good tag in your post on the Neo4j community forums to join the conversation!

Graphs 4 Women

At Neo4j, we believe that when women advance, the world benefits. We also believe that women are vastly underrepresented within our own sector: technology.

Starting in the past year, Neo4j has put graphs to work in advancing the roles of women in tech. Our first step was to become a regular "Friends for Diversity" sponsor of the Confront conference in Malmö.

Our second step was to sponsor Pink Programming – both financially and in leading our own camp where women learned how to use graph technology to further sharpen their skills in data science and other related fields.

Get Started on Your Graphs4Good Project

Share your project with the Neo4j community using the Graphs4Good tag to get the advice and direction you need for even greater impact.
Have a project in the works? Tell us about it at content@neo4j.com and we could feature you on the Neo4j blog and newsletter.
Most importantly: the graph itself. Download Neo4j Desktop and start using Neo4j to change our world for the better.