White Paper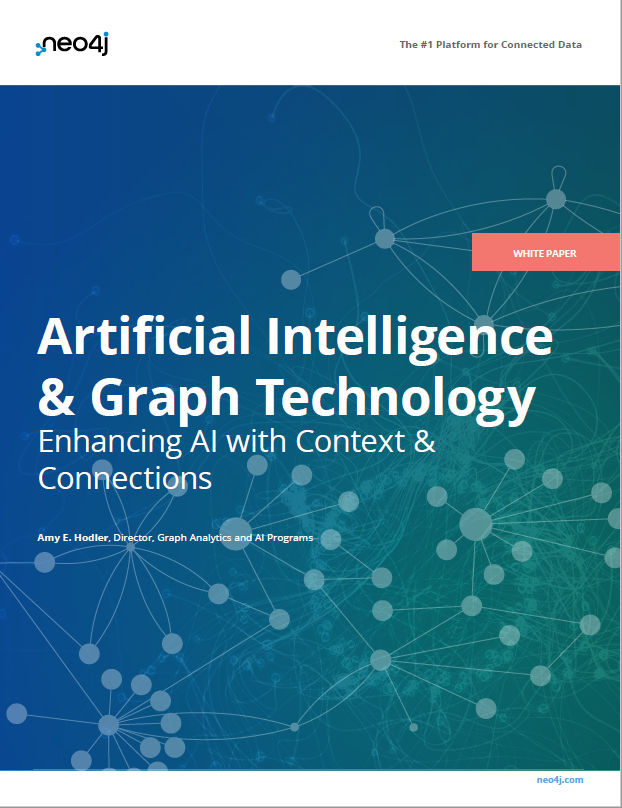 Artificial Intelligence & Graph Technology: Enhancing AI with Context & Connections
Summary
Context is crucial to decision making – for humans as well as artificial intelligence.
By enhancing AI with related context, graph technology offers an effective means to empower the development of sophisticated AI applications.
This white paper illustrates four (of many) ways that graph database technology enhances AI with connections and context, including:
Knowledge graphs
Graph-enhanced machine learning
Connected features
AI explainability and data visualization
Fill out the form to get your copy of Artificial Intelligence & Graph Technology: Enhancing AI with Context & Connections.
Download Your Free Copy of the Whitepaper