We were curious to find out just how much happens within a single week in the Neo4j community. So we did the easy thing and harvested our ingenious
@neo4j
Twitter stream. And we were blown away by the results! There was so much activity and so many contributions, and we are thankful to you all.
Google Groups
Heroku
Cloud
Tinkerpop
Neo4j.rb
Neo4jPHP
Neo4j-Python
Spring Data Neo4j
Vaadin
SparQL-Neo4j-Plugin
Neo4j-Cypher-Jdbc-Driver
Cool Stuff
Educational
Upcoming Community Events
Conferences
Jobs
Explore: cypher • graph database • hacking • heroku • Neo4j Community • nosql • ruby • sparql • spring data neo4j • twitter
---
About the Author
Michael Hunger , Developer Relations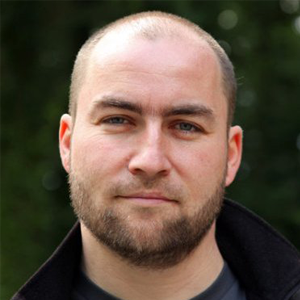 Michael Hunger has been passionate about software development for a very long time. For the last few years he has been working on the open source Neo4j graph database filling many roles.
As caretaker of the Neo4j community and ecosystem he especially loves to work with graph-related projects, users and contributors. As a developer, Michael enjoys many aspects of programming languages, learning new things every day, participating in exciting and ambitious open source projects and contributing and writing software related books and articles.
---