Syed Haniff
About Syed Haniff, Solution Architect, UBS AG
Syed is a Solution Architect at UBS AG and is responsible for a number of data and reporting systems across the Corporate Centre and Investment Bank. He has worked in a number of large companies over the past 25 years such as Reuters and British Airways, as well as smaller start-ups.
---
Latest Posts by Syed Haniff
Subscribe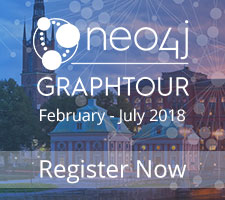 ---
From the CEO
---
Have a Graph Question?
Reach out and connect with the Neo4j staff.
Stackoverflow
Slack
Contact Us
---
Share your Graph Story?
Email us: content@neotechnology.com
---
Popular Graph Topics
Archives