Welcome to this week's #GraphCast – our series featuring what you might have missed in Neo4j media from the past fortnight.
Last time, our Editor-in-Chief,
Bryce Merkl Sasaki
, showcased our newly launched
Graphistania 2.0 podcast
. It highlights cutting-edge projects and developments in the
Neo4j community
.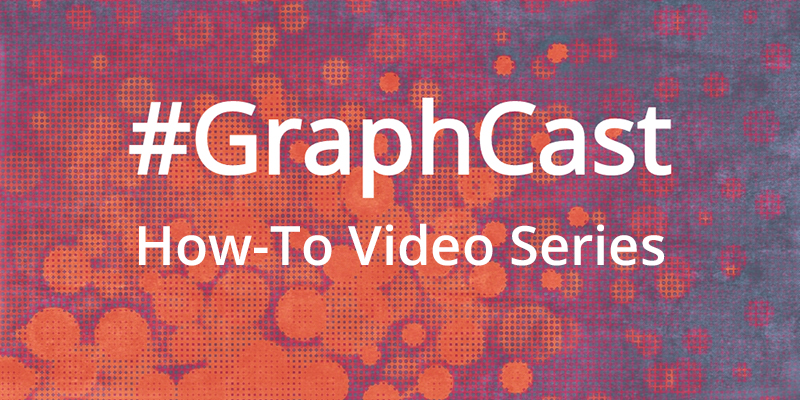 This week, I've chosen to feature our How-To Video Series, which aims to help our graphistas who are just getting started with Neo4j development.
Check out one of our recent episodes below to learn more about creating a database with
Neo4j AuraDB
.
This series covers all the bases (pun intended), including getting started with
Neo4j Desktop
,
Neo4j Sandbox
and
Neo4j Browser
. It'll equip you with Neo4j tools that will no doubt come in handy in our increasingly connected data world.
Binge
the series
at your own pace, and delve further into the glorious world of Neo4j development.