In this week's video, Michal Bachman uses the Hume insights engine for contact tracing and smart quarantine in the context of the current coronavirus pandemic.
TasoX demonstrates a tool for importing Windows Events into Neo4j, Rik continues his journey in the world of supply chain management, and NEuler has been updated to use the Graph Data Science Library.
And finally, Adam Cowley gives us a rundown of the new features in the latest release of the Neo4j Desktop.
Featured Community Member: Elena Kohlwey
This week's featured community member is Elena Kohlwey
Elena Kohlwey – This Week's Featured Community Member
She's passionate about solving problems while learning from others. As part of the Neo4j Ninja program, she's committed to helping answer questions on the Neo4j Community Site and Stack Overflow.
This past week, highly engaged Ninjas, including Elena, joined an exclusive ask-me-anything session with John Kennedy, Product Manager of Neo4j AuraDB. After the session ended, Elena (along with a couple other amazing community members) stayed for a while to provide feedback and brainstorm ideas on the Ninja Program with Karin Wolok, Neo4j Community Manager, which ultimately is going to change the community benefits of the program.
Her commitment for learning, helping, and providing scalable value to our community by providing insight to shape the programs, are characteristics we truly admire. We're so thankful to have you as part of our community, Elena!
Thank you for all that you do and we hope we can bring as much value to you as you bring to us and our community!
Contact Tracing Using GraphAware Hume (COVID-19)
This week's video is a timely one about using the Hume insights engine for contact tracing and smart quarantine in the context of the current coronavirus pandemic.
In the video Michal Bachman shows how to use Hume to identify people at risk using contact tracing, suggest who should be informed or quarantined, visually explain why someone is at risk, find quarantine offenders, and much more.
Supply Chain Management with graphs: Part 2 – Some Querying
Rik Van Bruggen continues his series of blog posts about supply chain management with graphs.
In part 2 Rik starts by verifying the data imported in part 1, an important task that helps flush out any mistakes in our import scripts.
Windows Events & Sysmon Visualization using Neo4j (part 2)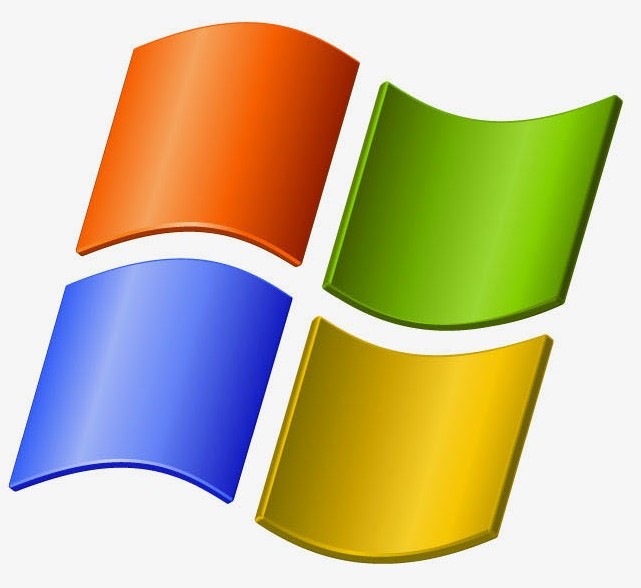 TasoX continues a series of blog posts about Windows Events & Sysmon Visualization using Neo4j.
In part 2 TasoX explains how to use a tool called Epimitheus to import Windows Events into Neo4j, and then shows how to make sense of those events using Cypher queries and graph visualisations.
NEuler for GDS, BloodHound 3.0 on Neo4j 4.0, Graphlytic for Fraud Detection
What's new in Neo4j Desktop — Spring 2020
The Neo4j Dev Tools have been busy improving the Neo4j Desktop and, in his latest blog post, Adam Cowley explains all.
The new features Adam covers include:
A brand new first graph experience for new users
Add file functionality for adding Cypher scripts and Neo4j Browser guides
Activation keys for graph apps
And more! You'll need to download Neo4j Desktop version 1.2.6 to get all these goodies.
Tweet of the Week
My favourite tweet this week was by Jean-Louis Queguiner, who's just discovered the power of graphs. Have fun!
Don't forget to RT if you liked it too!