Twitch, YouTube and Meetup Live Streams
We run a variety of live streams and online meetups so that people around the world can get fresh Neo4j content. Our regular streamers cover a variety of topics at different times during the week. We also have online meetups, often with special guests!
You can keep an eye on what's happening by:
Our regular streamers
Monday - Michael & Alexander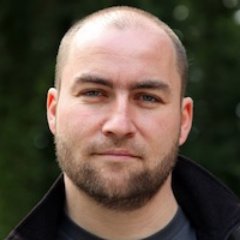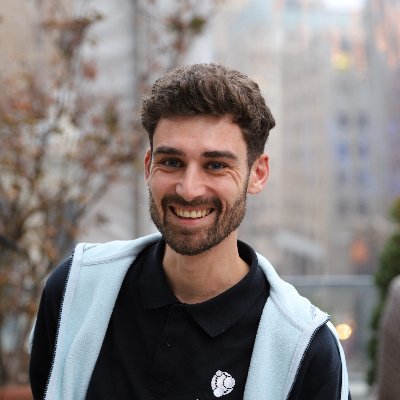 Alternating weekly between
8am UTC (9am BST, 10am CEST, 1:30pm IST, 4pm SGT) &
2pm UTC (3pm BST, 4pm CEST, 7:30pm IST, 10pm SGT)
Missed a stream? Check out the playlists:
Thursday - Will
10pm UTC (2pm PST, 5pm EST, 11pm CET)
(Friday 9am AEDT, 11am NZDT)
Will Lyon covers building GraphQL APIs with Neo4j and fullstack applications using GraphQL, React, Apollo, and Neo4j Database, using the GRANDstack framework, using a real-estate app as an example, as well as building a travel guide with Gatsby.
Missed a stream? Check out the playlist:
Stream catch-up and previous meetup sessions
Missed a session? Not to worry! All of our live stream and online meetup sessions are available on YouTube:
Join us!
Working on an exciting graphy problem? Building out a community driver and you want to share the word? Thinking about a theory you want to discuss? We'd love to hear about it and share your initiatives with the community. Drop a message on our Online Meetup group, and/or tweet Alexander, and let's make it happen!