From the Community:  August 2014
We've had a ton of great community contributions throughout the summer, below are just a few from the month of August! If you have a contribution to include, always be sure to tweet
@Neo4j
with a link!
Books!
Blog Posts
GraphGists
Presentations
Explore: best of • community • neo4j
---
About the Author
Greta Workman , Neo4j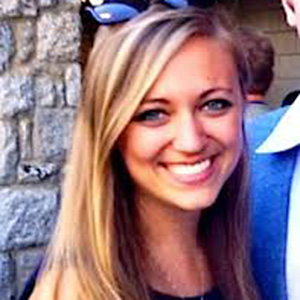 Greta Workman has been a part of the Neo4j team for over four years. She's enjoyed watching the graph community grow through events like GraphConnect which has more than doubled during her time at Neo4j. She currently oversees field marketing for the eastern half of the U.S. In her spare time, she enjoys solving the daily New York Times crossword puzzle and watching University of Kentucky basketball.
---