By Greta Workman, Marketing Manager | September 8, 2014

From the Community:  August 2014
We've had a ton of great community contributions throughout the summer, below are just a few from the month of August! If you have a contribution to include, always be sure to tweet
@Neo4j
with a link!
Books!
Blog Posts
GraphGists
Presentations
Keywords: best of • community • neo4j
---
About the Author
Greta Workman, Marketing Manager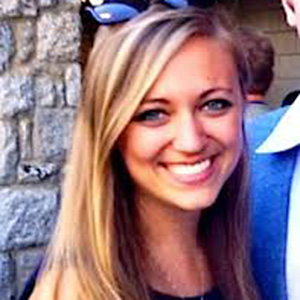 Greta Workman has about four years of marketing and external affairs experience through internships at CBS, Pfizer, and Columbia Business School, with some non-profit work scattered in there as well. She recently graduated from Barnard College of Columbia University in NYC with a degree in Political Economics
---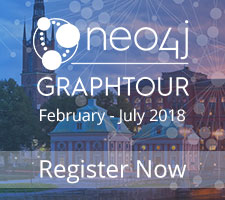 ---
From the CEO
---
Have a Graph Question?
Reach out and connect with the Neo4j staff.
Stackoverflow
Slack
Contact Us
---
Share your Graph Story?
Email us: content@neotechnology.com
---
Popular Graph Topics