By Greta Workman, Marketing Manager | February 4, 2015

2014 was
quite the year for Neo4j
, and it looks like 2015 is shaping up to be
even better
. Thanks to everyone who contributed to our community in January, helping to kick off 2015 with a bang. Below are just a few of the amazing posts we found about Neo4j, and the amazing things people are making with it. There are tons of ways to contribute to our community, like answering (or asking!) 
StackOverflow questions
, writing blog posts like the ones below, creating a
GraphGist for the 2015 Winter Challenge
, coming to our
events
held around the world — the list goes on. If you'd like to be featured in our monthly From The Community blog posts, simply tweet out a link to your work, and include the Neo4j hashtag.
Neo4j in the Stack
Best Practices and Neo4j How-Tos
Misc.
Want to learn more about graph databases? Click below to get your free copy of O'Reilly's Graph Databases ebook and discover how to use graph technologies for your application today.
Download My Ebook
Keywords: from the community
---
About the Author
Greta Workman, Marketing Manager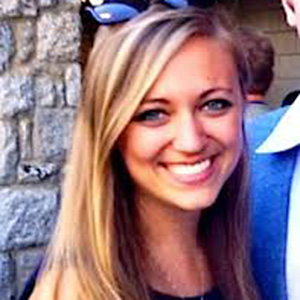 Greta Workman has about four years of marketing and external affairs experience through internships at CBS, Pfizer, and Columbia Business School, with some non-profit work scattered in there as well. She recently graduated from Barnard College of Columbia University in NYC with a degree in Political Economics
---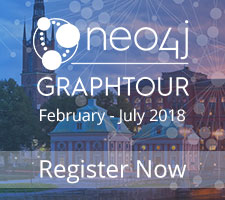 ---
From the CEO
---
Have a Graph Question?
Reach out and connect with the Neo4j staff.
Stackoverflow
Slack
Contact Us
---
Share your Graph Story?
Email us: content@neotechnology.com
---
Popular Graph Topics