Even with the holiday vacation, the Neo4j community was hard at work producing some truly amazing graph projects. We've highlighted a few below from the community in case you missed one or want to check it out again! If you'd like to see your own blog post, presentation, video or project featured in our From the Community series, just tweet a link out with the
Neo4j hashtag
or tweet
@Neo4j
. Kick your browsing off with a little sunshine from one of Rik Van Bruggen's Graph Karaoke videos: 
The Bright Side of Life
Here are just a few of the incredibly interesting and graph-tastic posts the Neo4j community released last month:
Want to learn more about graph databases? Click below to get your free copy of O'Reilly's Graph Databases ebook and discover how to use graph technologies for your application today.
Download My Ebook
Explore: community • from the community • Nicole White • Rik Van Bruggen
---
About the Author
Greta Workman , Neo4j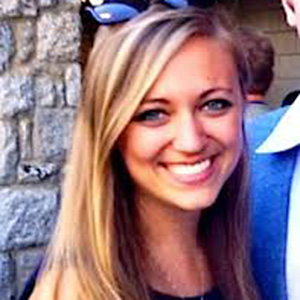 Greta Workman has been a part of the Neo4j team for over four years. She's enjoyed watching the graph community grow through events like GraphConnect which has more than doubled during her time at Neo4j. She currently oversees field marketing for the eastern half of the U.S. In her spare time, she enjoys solving the daily New York Times crossword puzzle and watching University of Kentucky basketball.
---