By Greta Workman, Marketing Manager | August 26, 2014

Aseem Kishore bet his company on Neo4j, and won.
In the startup world there is often little room for error or second guessing. The technology you chose has to work, and it has to work well. With only a little experience using the graph database, Aseem Kishore and his co-founder chose Neo4j to power their social network and recommendation website, Thingdom, and ultimately took Neo to the award-winning iPad app, Paper. In this video from GraphConnect 2013, Aseem shares the lessons he learned at both Thingdom and FiftyThree, listing best practices for startups everywhere.
Listen as FiftyThree shares data modeling best practices for startups:
GraphConnect
is the only conference focused on the world of graph databases and applications. This year, hear from startups including Medium, Elementum, Crunchbase, Polyvore, and more to see how they use graph databases to power their businesses. Talk to over 700 graphistas from around the world to hear their stories and share their experiences. For registration and more information, visit
www.graphconnect.com.
Want to learn more about graph databases? Click below to get your free copy of O'Reilly's Graph Databases ebook and discover how to use graph technologies for your application today.
Download My Ebook
Keywords: fiftythree • graphconnect • startup
---
About the Author
Greta Workman, Marketing Manager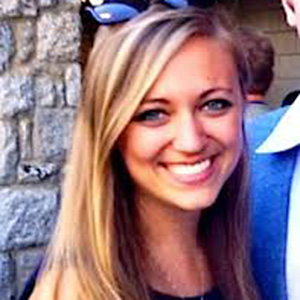 Greta Workman has about four years of marketing and external affairs experience through internships at CBS, Pfizer, and Columbia Business School, with some non-profit work scattered in there as well. She recently graduated from Barnard College of Columbia University in NYC with a degree in Political Economics
---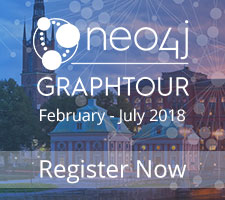 ---
From the CEO
---
Have a Graph Question?
Reach out and connect with the Neo4j staff.
Stackoverflow
Slack
Contact Us
---
Share your Graph Story?
Email us: content@neotechnology.com
---
Popular Graph Topics