Monsters and Fraud and Graphs, Oh My!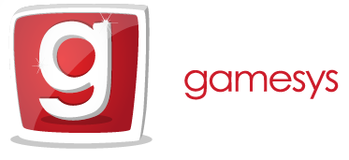 From mapping social relationships, to detecting fraud, to troubleshooting a fantasy world full of monsters and quests, graphs truly are everywhere at Gamesys. As
GraphConnect
2013 speaker Toby O'Rourke explains, the use of Neo4j spread around the online gaming community's headquarters like wildfire. Beginning as a method of mapping and managing their internal social network, they soon were using the graph database to build a friend-of-friend referral rewards system. Gamesys engineers were able to map this network of referrals and, with help from some visualization tools, were able to track fraudulent use of the rewards program. From there, Neo leaped into the fictional realm, allowing engineers to track all the possibilities in a game centered around a fictional economy of quests and battles. Engineers were able to optimize the game by using Neo4j to see which quests and monsters were too easy or too hard to beat, a task that previously took an incredible amount of time and energy. Watch Toby's entire
GraphConnect
2013 presentation to see how Neo4j powers Gamesys in more ways than one:
GraphConnect
is the only conference focused on the world of graph databases and applications. Hear firsthand how hot startups and global 2000 companies alike use Neo4j to power their business. Register, and get more information at
www.graphconnect.com
Want to learn more about graph databases? Click below to get your free copy of O'Reilly's Graph Databases ebook and discover how to use graph technologies for your application today.
Download My Ebook