By Greta Workman, Marketing Manager | August 19, 2014

GraphAlchemist to sponsor GraphConnect 2014 SF and demo latest Alchemy.js release
Written by Huston Hedinger, Founder and CEO of GraphAlchemist and originally posted on the GraphAlchemist blog. GraphAlchemist is a Neo Technology partner and provides data science and data visualization as a service.
Alchemy.js just got a ton better and more usable. After our initial release and a patch update, we knew there was a lot we wanted to include in the open source version of Alchemy.js.
Here are just some of the new features:
Additionally, we've provided CDNs for easy setup. Click here to see some of the new features at work!
For more information on
GraphConnect
including registration, visit
graphconnect.com
.
Want to learn more about graph databases? Click below to get your free copy of O'Reilly's Graph Databases ebook and discover how to use graph technologies for your application today.
Download My Ebook
Keywords: GraphAlchemist • graphconnect • GraphConnect 2014 SF • visualization
---
About the Author
Greta Workman, Marketing Manager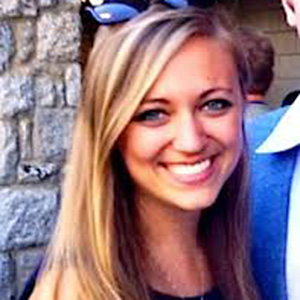 Greta Workman has about four years of marketing and external affairs experience through internships at CBS, Pfizer, and Columbia Business School, with some non-profit work scattered in there as well. She recently graduated from Barnard College of Columbia University in NYC with a degree in Political Economics
---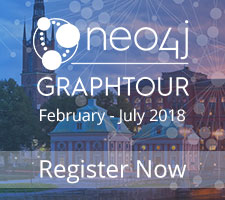 ---
From the CEO
---
Have a Graph Question?
Reach out and connect with the Neo4j staff.
Stackoverflow
Slack
Contact Us
---
Share your Graph Story?
Email us: content@neotechnology.com
---
Popular Graph Topics