Welcome to this week's #GraphCast
– our series featuring what you might have missed in Neo4j media from the past fortnight.
Last time, our Managing Editor,
Jocelyn Hoppa
, shared a reminder that
GraphConnect 2020 Early Bird pricing
is ending
soon
– as in October 1 soon! Don't forget to sign up and save some green in the process.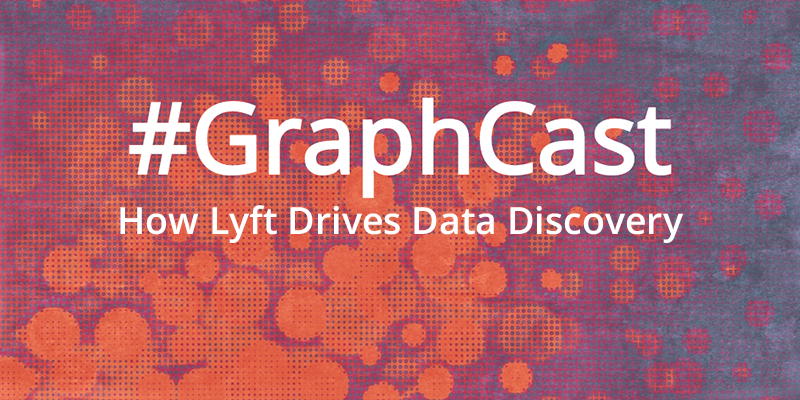 This week, I've picked a presentation from our recent GraphTour Santa Monica event by Tamika Tannis, a software engineer working on Amundsen, Lyft's data discovery and metadata engine.
This talk takes a deep dive into how Amundsen, with the help of a Neo4j graph database, has improved Lyft's data discovery by significantly reducing discovery time.
To learn even more about Lyft's journey with Neo4j, check out this blog post from earlier in the week:
Live from Lyft: Q&A with Mark Grover, Product Manager at Lyft
.