GraphConnect Europe is excited to announce the addition of Felienne Hermans to the list of speakers at this year's conference. Felienne, a professor at the Delft University of Technology specializing in spreadsheet technology, has wowed audiences her spreadsheet magic at ASAS and Strangeloop. She is excited to introduce spreadsheets to the Neo4j community — and to introduce Neo4j to the spreadsheet community.
Learn how Felienne replaced Excel's backend with Neo4j, and how the replacement impacted the speed and usability of her product. This talk is especially interesting for users working with optimizing legacy software and developing new engines for tried-and-true user interfaces.
Learn more about Felienne and her work and make sure not to miss her Graph Connect! Get your tickets now.
Want to learn more about graph databases? Click below to get your free copy of O'Reilly's Graph Databases ebook and discover how to use graph technologies for your application today.
Download My Ebook
Keywords: graphconnect
---
About the Author
Greta Workman, Marketing Manager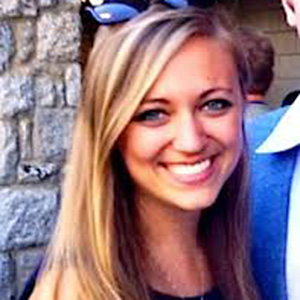 Greta Workman has about four years of marketing and external affairs experience through internships at CBS, Pfizer, and Columbia Business School, with some non-profit work scattered in there as well. She recently graduated from Barnard College of Columbia University in NYC with a degree in Political Economics
---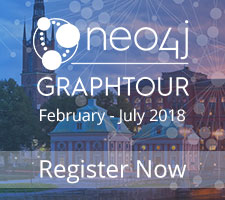 ---
From the CEO
---
Have a Graph Question?
Reach out and connect with the Neo4j staff.
Stackoverflow
Slack
Contact Us
---
Share your Graph Story?
Email us: content@neotechnology.com
---
Popular Graph Topics