By Greta Workman, Marketing Manager | September 5, 2014

GraphGist of the Week: September 5
Knowing the best next move in a game of Chess requires an incredible level of skill, strategy and expertise — or a little Cypher prowess! Wes Freeman traverses the moves in this week's profiled GraphGist,
Chess Game Positions in Neo4j
. Using Neo4j and a chess game mapping program, StockFish, Wes looks at the scores and blunders of chess masters. You can
make your own GraphGist
using our asciidoc platform. Be sure to post the finished product on our
Wiki page
, and download the .svg file to submit to our
#ShowMeYourGraph Twitter Contest.
Tweet to
@GraphConnect
with the image attached, and include the hashtag #ShowMeYourGraph for a chance to win over $1k in prizes.
Want to learn more about graph databases? Click below to get your free copy of O'Reilly's Graph Databases ebook and discover how to use graph technologies for your application today.
Download My Ebook
Keywords: community • graphgist
---
About the Author
Greta Workman, Marketing Manager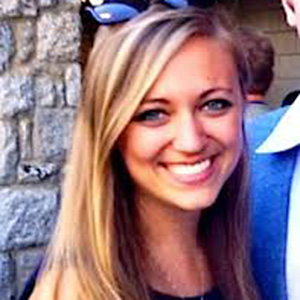 Greta Workman has about four years of marketing and external affairs experience through internships at CBS, Pfizer, and Columbia Business School, with some non-profit work scattered in there as well. She recently graduated from Barnard College of Columbia University in NYC with a degree in Political Economics
---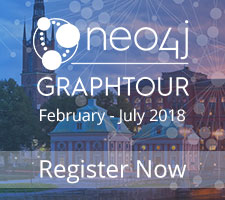 ---
From the CEO
---
Have a Graph Question?
Reach out and connect with the Neo4j staff.
Stackoverflow
Slack
Contact Us
---
Share your Graph Story?
Email us: content@neotechnology.com
---
Popular Graph Topics