GraphGist of the Week: September 26
This week's highlighted GraphGist is
Neo4Art: Van Gogh's journey in a Neo4j graph DB
, by 
Lorenzo Speranzoni
! Lorenzo uses Neo4j to map Van Gogh's life – where and when all his art was painted, his influencers, and where his art is stored now.
Lorenzo recently presented Neo4Art at SpringOne Conference in Dallas, as a way to show off Spring Data Neo4j and introduce SpringBoot. Read more about his presentation
here
.
Want to learn more about graph databases? Click below to get your free copy of O'Reilly's Graph Databases ebook and discover how to use graph technologies for your application today.
Download My Ebook
Explore:
---
About the Author
Greta Workman , Neo4j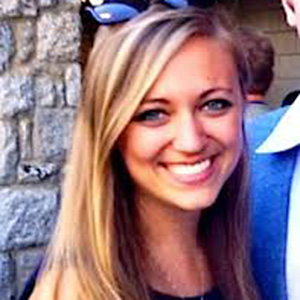 Greta Workman has been a part of the Neo4j team for over four years. She's enjoyed watching the graph community grow through events like GraphConnect which has more than doubled during her time at Neo4j. She currently oversees field marketing for the eastern half of the U.S. In her spare time, she enjoys solving the daily New York Times crossword puzzle and watching University of Kentucky basketball.
---