By Greta Workman, Marketing Manager | October 31, 2014

The GraphConnect Awards ('Graphies') acknowledge the outstanding work being done by Neo4j community members and customers. The only award of its kind, the 'Graphies' recognize and celebrate developers and teams who are transforming the world through their development of innovative graph databases.
"Neo Technology recognizes that graphs are everywhere and that innovative solutions are being developed across the globe to both leverage and solve challenges related to connected data," said Emil Eifrem, CEO of Neo Technology. "We are seeing outstanding work being done by Neo4j community members and others. The Graphies provide a new opportunity to explore these projects and encourage the development of future applications."
Winners of the 2014 Graphies
Best Community Contribution:
Best Graph Blog Post:
Best Graph Blog:
Best Mobile Graph App:
Best Identity and Access Management App:
UBS
Best Geo Graph App:
Best Supply Chain Graph App:
Best Master Data Management App:
Want to learn more about graph databases? Click below to get your free copy of O'Reilly's Graph Databases ebook and discover how to use graph technologies for your application today.
Download My Ebook
Keywords: graph database • graph database application • graphconnect • Graphies
---
About the Author
Greta Workman, Marketing Manager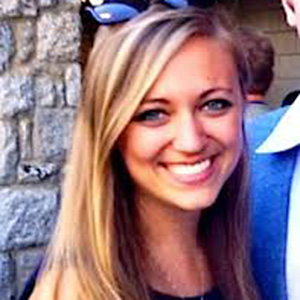 Greta Workman has about four years of marketing and external affairs experience through internships at CBS, Pfizer, and Columbia Business School, with some non-profit work scattered in there as well. She recently graduated from Barnard College of Columbia University in NYC with a degree in Political Economics
---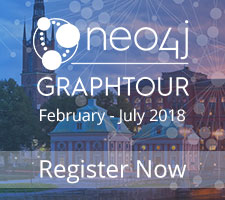 ---
From the CEO
---
Have a Graph Question?
Reach out and connect with the Neo4j staff.
Stackoverflow
Slack
Contact Us
---
Share your Graph Story?
Email us: content@neotechnology.com
---
Popular Graph Topics