The GraphConnect Awards ('Graphies') acknowledge the outstanding work being done by Neo4j community members and customers. The only award of its kind, the 'Graphies' recognize and celebrate developers and teams who are transforming the world through their development of innovative graph databases.
"Neo Technology recognizes that graphs are everywhere and that innovative solutions are being developed across the globe to both leverage and solve challenges related to connected data," said Emil Eifrem, CEO of Neo Technology. "We are seeing outstanding work being done by Neo4j community members and others. The Graphies provide a new opportunity to explore these projects and encourage the development of future applications."
Winners of the 2014 Graphies
Best Community Contribution:
Best Graph Blog Post:
Best Graph Blog:
Best Mobile Graph App:
Best Identity and Access Management App:
UBS
Best Geo Graph App:
Best Supply Chain Graph App:
Best Master Data Management App:
Want to learn more about graph databases? Click below to get your free copy of O'Reilly's Graph Databases ebook and discover how to use graph technologies for your application today.
Download My Ebook
Explore: graph database • graph database application • graphconnect • Graphies
---
About the Author
Greta Workman , Neo4j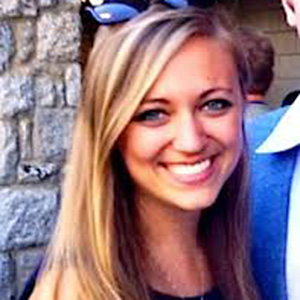 Greta Workman has been a part of the Neo4j team for over four years. She's enjoyed watching the graph community grow through events like GraphConnect which has more than doubled during her time at Neo4j. She currently oversees field marketing for the eastern half of the U.S. In her spare time, she enjoys solving the daily New York Times crossword puzzle and watching University of Kentucky basketball.
---