TomTom software engineer to speak at GraphConnect 2014 SF
GraphConnect
is excited to announce the addition of Pieter Cailliau to the list of speakers at this year's conference. Pieter is a Software Engineer at TomTom, the world's leader in location and navigation software.
TomTom
currently uses Neo4j to power their map quality assurance testing, to troubleshoot any geospatial logistical snares and ensure a smooth trip for their users. For example, TomTom uses Neo4j to detect and avoid Restricted Access Islands, or RAIs. An RAI is "a piece of the Road Network where you can navigate locally but not reach or leave globally." By instituting a series of algorithms and spatial analysis tools, TomTom was able to ensure that these islands were avoided. Similar procedures are used in various other aspects of the QA process to avoid logistical issues associated with the incredibly complex issues associated with road navigation.
Hear more about how TomTom is using Neo4j for geospatial and logistical analysis at
GraphConnect 2014 SF
. GraphConnect is the only conference focused on the world of graph databases and applications, and will be held on October 22 in San Francisco. For more information and registration, visit
www.graphconnect.com
Want to learn more about graph databases? Click below to get your free copy of O'Reilly's Graph Databases ebook and discover how to use graph technologies for your application today.
Download My Ebook
Explore: graphconnect
---
About the Author
Greta Workman , Neo4j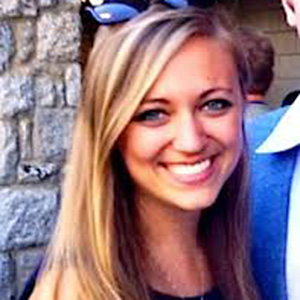 Greta Workman has been a part of the Neo4j team for over four years. She's enjoyed watching the graph community grow through events like GraphConnect which has more than doubled during her time at Neo4j. She currently oversees field marketing for the eastern half of the U.S. In her spare time, she enjoys solving the daily New York Times crossword puzzle and watching University of Kentucky basketball.
---