Goals This guide highlights the different options for setting up Neo4j in the cloud. It includes setting up Neo4j on EC2 on AWS, using our Docker image, and introduces the different Neo4j cloud-hosting partners. Prerequisites You should know how to… Learn More →
Developer
Neo4j in Production
Goals
This guide highlights the different options for setting up Neo4j in the cloud. It includes setting up Neo4j on EC2 on AWS, using our Docker image, and introduces the different Neo4j cloud-hosting partners.
Prerequisites
You should know how to run and operate Neo4j locally. Knowledge of remote drivers to access Neo4j from your application helps you connect to your cloud-hosted database. For self-service hosting you should bring along enough operations experience that a Linux system doesn't scare you away.
Intermediate
---
Overview
---
Neo4j with Docker
Docker is a lightweight virtualization mechanism to run single applications containerized and restricted on your machine. Docker images are pre-build in layers from configuration of services one of which would be Neo4j. A docker image can be started immediately after downloading, no time-consuming boot required.
Hosting on AWS / EC2
Installing Neo4j on any Debian or Ubuntu system can be accomplished by following the instructions on our Debian Repository.
For other Linux distributions, download the Neo4j tarball; it can be uncompressed and run interactively.
Neo4j Cloud Hosting Providers
There are a number of Neo4j partners that provide hosting of Neo4j instances in the cloud.
| | |
| --- | --- |
| | If you provision databases via their offering, you enter a contract with those partners, not with Neo Technology. |
GraphGrid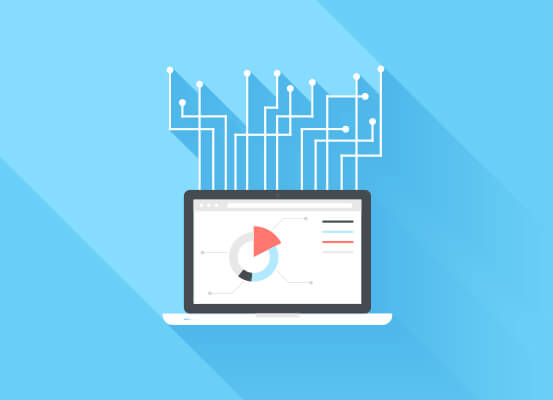 GraphGrid Data Platform is the complete Neo4j data platform, architected for the enterprise to unleash the full power of Neo4j into your modern graph data architecture.
High Performance Neo4j Clusters The full power of Neo4j at your fingertips with thousands of graph compute cores for big graph data processing and graph data warehouse management.
On Graph Analytics in Real Time Don't drown in your disconnected data lake. Embrace the connectedness of your data and discover meaningful insights today.
Setup your Neo4j Cluster in Minutes Enterprise-grade graph data management platform enabling batch, interactive and real-time analytics and data processing applications simultaneously across your connected graph data.
GrapheneDB
GrapheneDB offers Neo4j instances from free plans suitable for evaluation and testing to production-ready plans for demanding graph applications, with following features:
Pay-as-you-go pricing model
On-demand instant provisioning in several regions on AWS, Azure
Online, automated and manual backups
24×7 monitoring and support
Support for community plugins and custom extensions
DB management tools: access server logs, update configuration, cloning, upgrading or downgrading a server
Advanced deployment options with Neo4j Enterprise Edition
GrapheneDB is also available as a Heroku Add-On with free and tiered plans.
GraphStory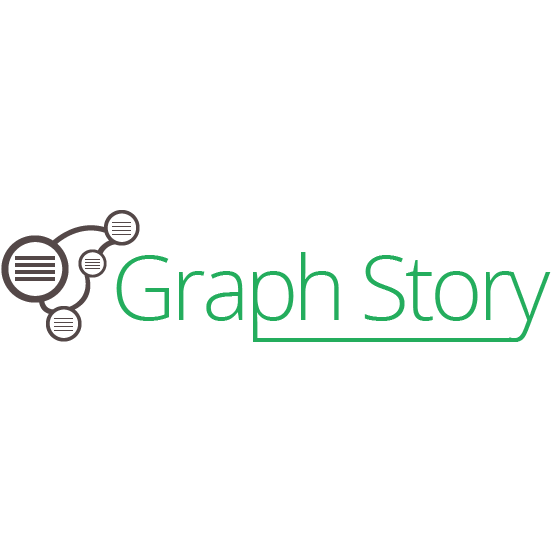 Graph Story provides end-to-end Graph Database hosting for Community and Enterprise Neo4j, including:
On-demand instances with monthly pricing
Available on AWS, Azure, Google Compute Engine, Digital Ocean and Heroku
World-class support via chat & email
Data management tools for Import & Export, Backup & Restore, and Clear & Refresh
Scheduled backups & log access
Add-ons for New Relic and Logentries
Other PaaS Integrations