Developer Guides Getting Started Getting Started What is a Graph Database? Intro to Graph DBs Video Series Concepts: RDBMS to Graph Concepts: NoSQL to Graph Getting Started Resources Neo4j Graph Platform Graph Platform Overview Neo4j Desktop Intro Neo4j Browser Intro… Read more →
Neo4j Cloud Hosting Providers
Goals
This guide introduces the different Neo4j cloud-hosting partners.
Prerequisites
You should know how to run and operate Neo4j locally. Knowledge of remote drivers to access Neo4j from your application helps you connect to your cloud-hosted database.
There are a number of companies that provide hosting of Neo4j instances in the cloud.
| | |
| --- | --- |
| | If you provision databases via their offering, you enter a contract with those partners, not with Neo Technology. |
GraphStory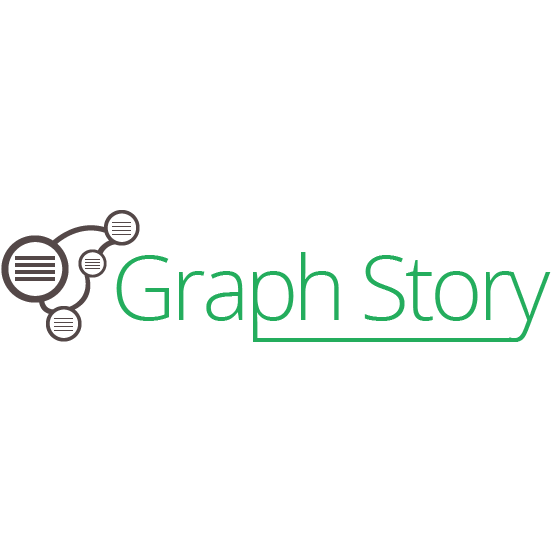 Graph Story provides end-to-end Graph Database hosting for Community and Enterprise Neo4j, including:
On-demand instances with monthly pricing
Available on AWS, Azure, Google Compute Engine, Digital Ocean and Heroku
World-class support via chat & email
Data management tools for Import & Export, Backup & Restore, and Clear & Refresh
Scheduled backups & log access
Add-ons for New Relic and Logentries