Featured Graph Apps
Important - page not maintained

This page is no longer being maintained and its content may be out of date. For the latest guidance, please visit the Getting Started Manual .
This page contains a list of featured Graph Apps built by Neo4j Labs, Partners and the Neo4j Community. A comprehensive list of published graph apps for Neo4j is provided on our Graph App Gallery.
Montoring
Halin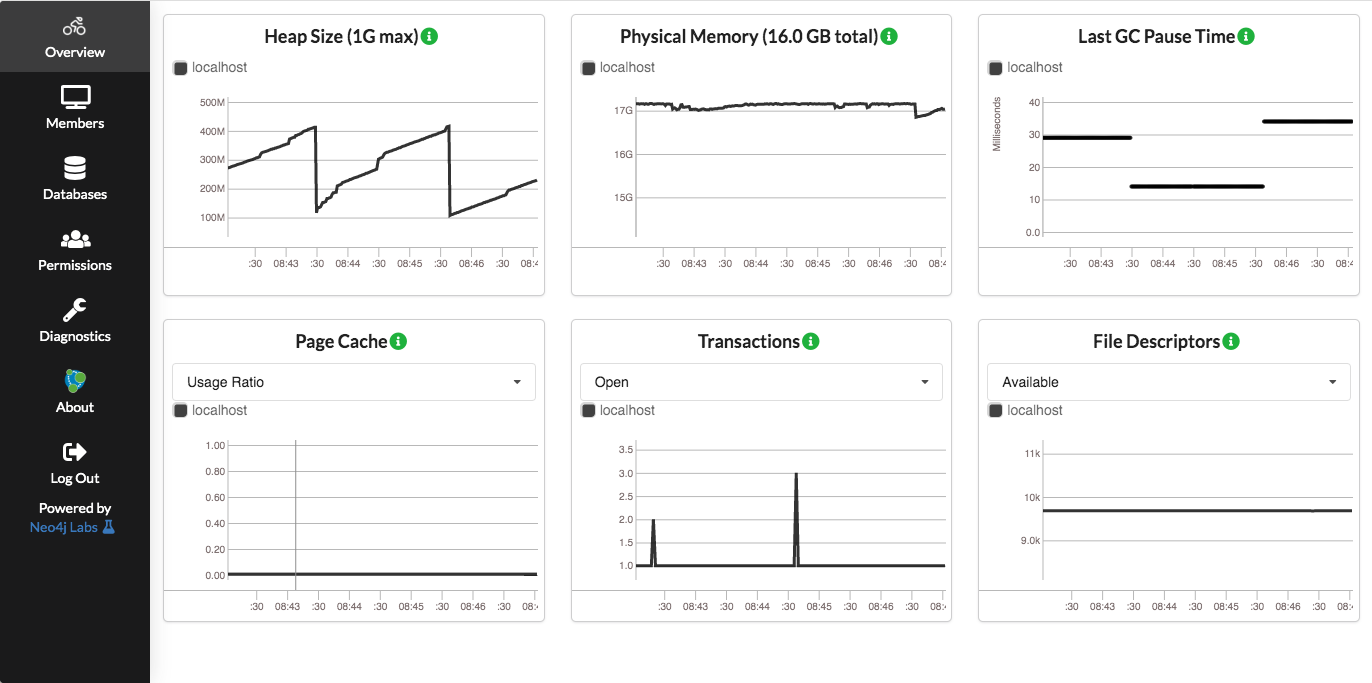 Halin is a Graph App for monitoring Neo4j. It shows you how your system is functioning and using system resources like CPU and Memory, and helps you diagnose common configuration and performance problems.
Query Log Analyser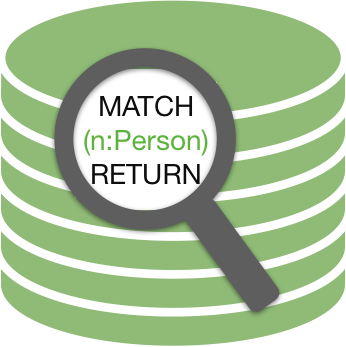 The Query Log Analyser is a tool that helps make sense of the query log file produced by a Neo4j Enterprise server. The Graph App scans through the log file, highlighting any long running queries and provides insights on how to improve them.
Developer Tools
Neo4j-ETL Tool The Neo4j-ETL Tool provides a User Interface for importing data from relational databases into Neo4j. The Neo4j-ETL Tool makes this easy by inferring a graph model from the relational meta model that you can then adapt to fit your needs. Given that transformation, this tool also handles the actual import for you.
Neo4j Cloud Tool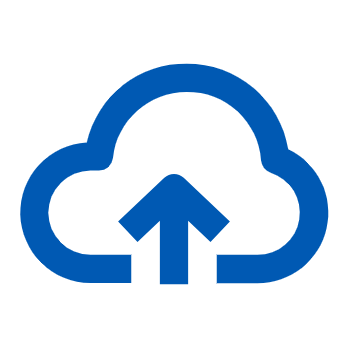 The Neo4j Cloud Tool provides the functionality required to load your local Neo4j Instances into a Neo4j AuraDB instance. Neo4j AuraDB is a fully-managed cloud database service.
Visualisation
NeoMap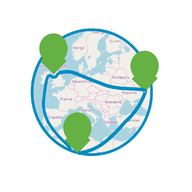 NeoMap is a React based Graph App built by Community Member Estelle Scifo. NeoMap allows you to build up a map visualisation consisting of layers. Data points can be rendered on a map as markers, polylines, heatmaps or clusters.