Learn how to apply graph algorithms to enhance a Web application.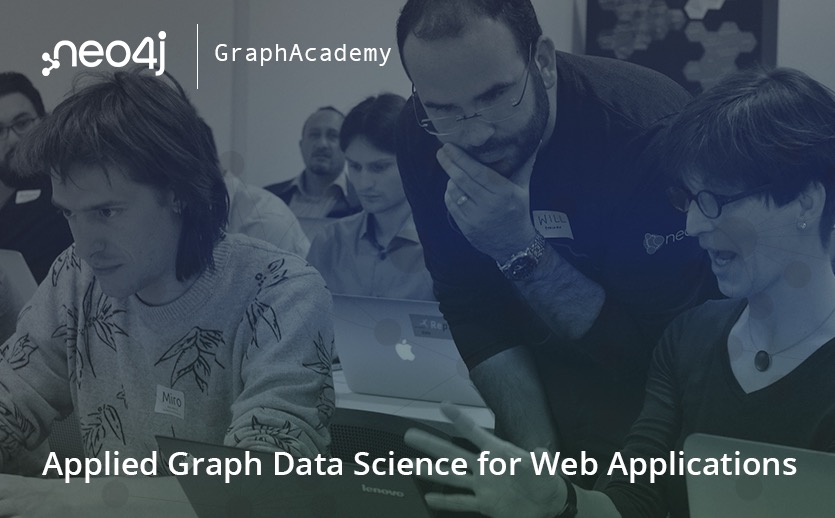 About the Course
In this course you will learn how to use some graph algorithms in Neo4j. This course takes an applied approach - covering not just how to use the graph algorithms in Neo4j, but also how to leverage graph algorithms to enhance the functionality of a web application.
Prerequisites
Cypher programming.

Experience with Neo4j Desktop and Neo4j Browser.

JavaScript for Web applications programming experience.

Github account so you can clone the React application code base.
Duration
If you perform all of the hands-on exercises in this course, it will take you 4 hours to complete the course.